Looking to Consign or Sell your vehicle in Calgary?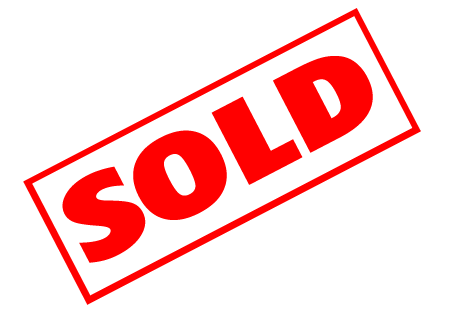 Progressive Leasing has a Simple and Effective Consignment Program!
Need to sell your car? Let us sell it for you! Selling a vehicle privately isn't as easy as it used to be...
Selling your car privately can be a giant headache. Meeting random people, missed appointments, test drives, tire kickers and proper paperwork are only a few of the hassles you will run into trying to sell your car privately. Why not let a professional sell it for you. We have experienced and friendly sales personnel who can help you get the best price for your car.
Here are just a few of the benefits of the Progressive Leasing Consignment Program:
We give your car a full vehicle inspection.
We do a complete detailing of your car to showcase it.
We take professional photographs
We advertise your vehicle online at our website, AutoTrader.ca, Kijiji.ca, CarGurus, Social Media and more.
We can fix your vehicle. Our expert service center can make any repairs needed..
We are open 7 days a week.
We offer potential buyers financing and lease options, and warranties for your vehicle
and much more...
Need Cash Now?

Do you not have the time to wait for your vehicle to sell for top dollar? If not we can purchase your vehicle from you. Bring your car down today and you decide if you want cash now or can wait to get the best price.

Our dealership is located on Ogden Road  in a high traffic area allowing your vehicle to be exposed to thousands of potential customers 7 days a week.

Get started now and complete the basic vehicle details form below and one of our professional representatives will get it touch with you right away: