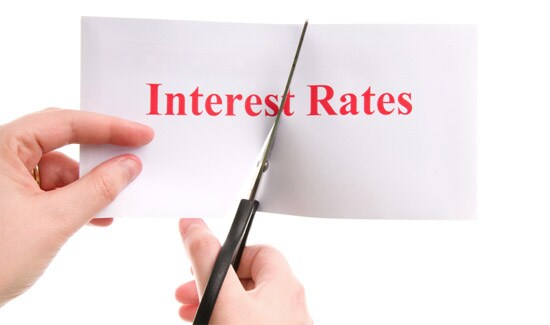 Do you have a high interest auto loan or vehicle lease?
If you have an auto loan or vehicle lease and are paying 15% or 25% or more, most of your payment is going to interest, while very little is paying down the loan principle. Sometimes these loans are a necessary part of credit rebuilding but in many cases we may be able to trade you up into a newer vehicle at a better interest rate!
If you meet the following criteria:

Have had the vehicle 6-12 months or more and have not had any payments that were more than 30 days late.
Have monthly income of at least $1,750.
Complete the short application below, and one of our specialist will contact you:
---